At Fallon Bixby Cheng & Lee, we are passionate about advocating on behalf of each and every one of our clients, whether an individual starting a business, a family member seeking to immigrate a relative or an established corporation seeking to bring an employee on board as soon as possible.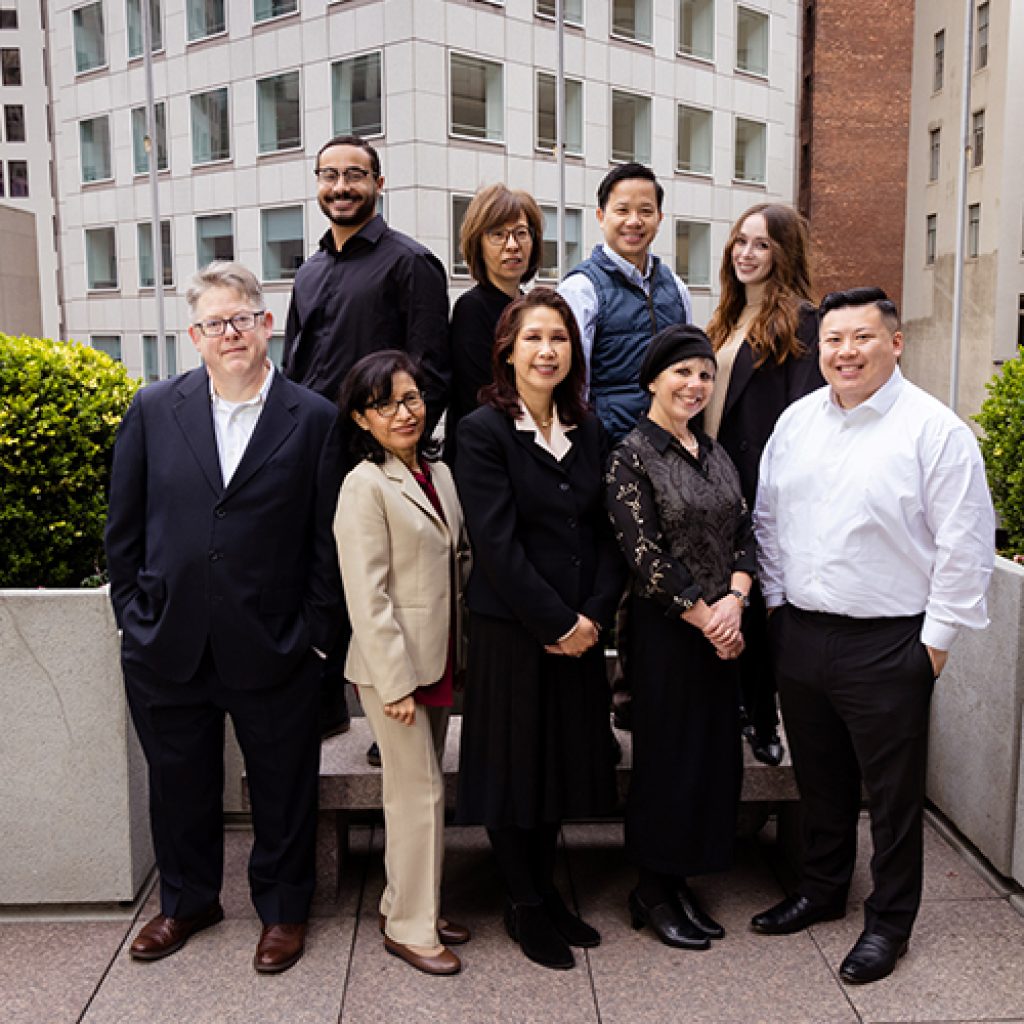 OUR LEGAL TEAM
We pride ourselves on our responsiveness. When you contact our office, one of our attorneys will take your call or get back to you as soon as possible. Our extensive knowledge of immigration law allows us to assess your case promptly.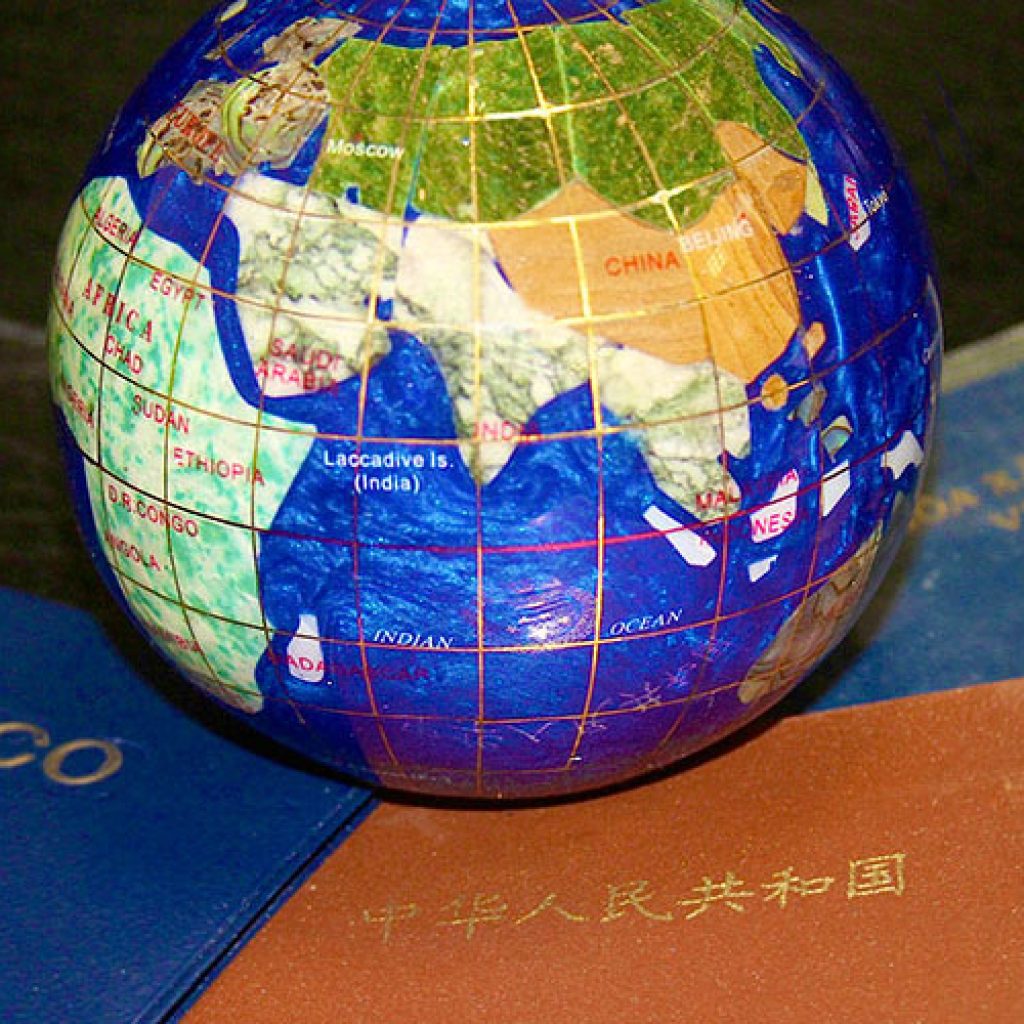 OUR SERVICES
Our expertise encompasses a broad variety of matters including family and employment sponsorship and U.S. citizenship applications. We welcome unusual cases that require additional strategic considerations and creative solutions.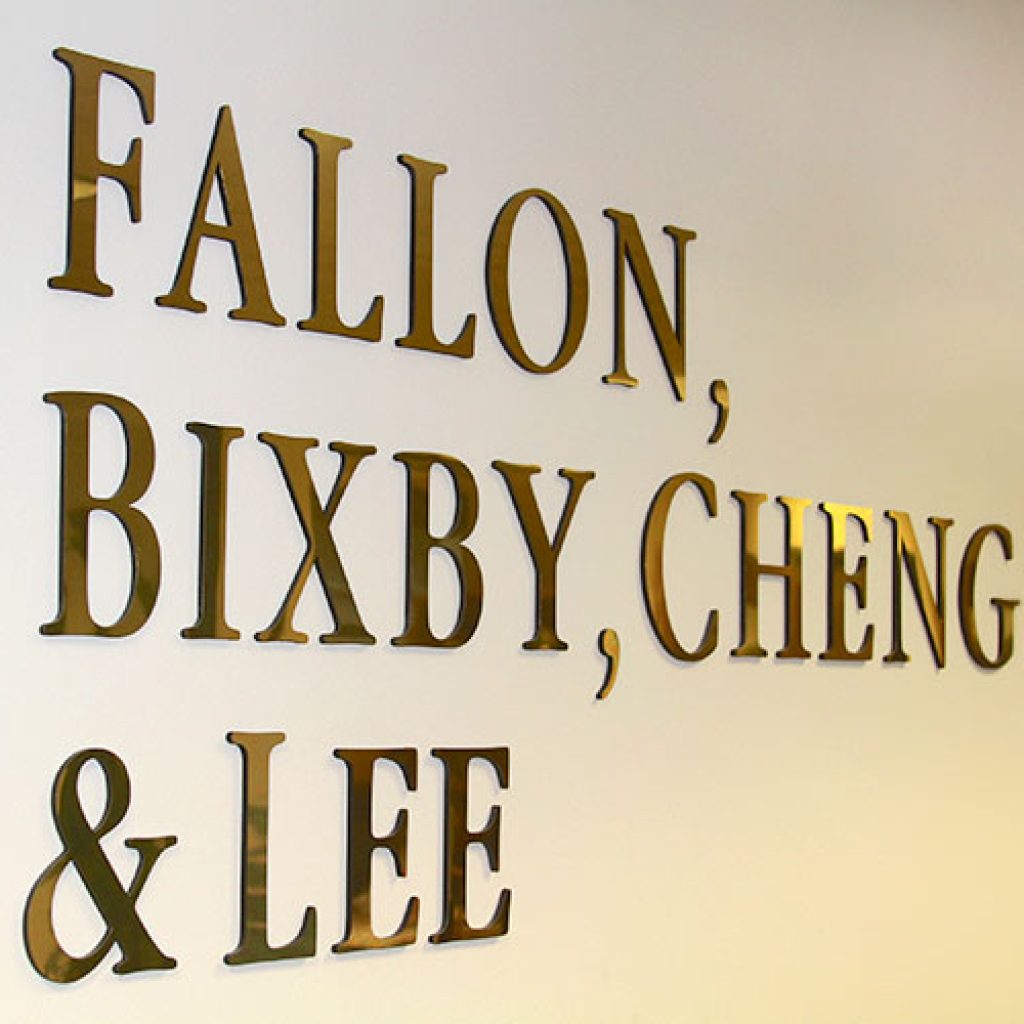 OUR FIRM
Over the last 90 years our firm has prevailed through fluctuating political and economic times that impact immigration law and practice; we are committed to continuing to serve our clients with the very highest quality immigration legal services.